Marketing Assistant Vacancy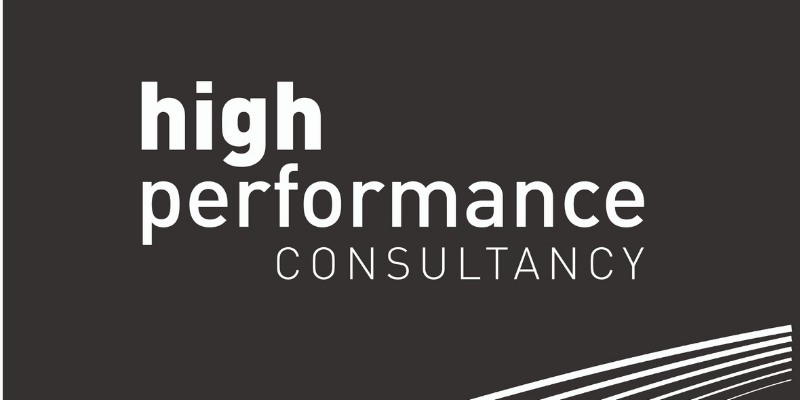 Marketing Assistant Vacancy
Responsible to: Marketing Manager 
In partnership with The City of Liverpool College, we are taking part in the Government's Kickstart scheme. Please note that this scheme is for 16 to 24 year olds on Universial Credit.
HPC was founded in 2007, it is an award winning provider of HR, Employment law and H&S throughout the UK.  The business is proud to have been built on a value set that places the customer at the centre of all service delivery.  HPC recently reported a 98% customer retention rate.  The business is currently on a 3 year journey to significantly grow across the UK.
As a Marketing Assistant you will:
Communicate with clients (current and potential) through various media, email, telephone, web chat and face to face.
Communicate externally – managing social media channels, website and website tracking tools to promote and identify new business opportunities.
Identify and update improvements on all sales and marketing materials when required and liaising with other teams to capture their needs and requirements.
Work collaboratively as part of the Business Development Team, support joint projects and provide support when required.
Duties to Include:
Social Media
Daily maintenance of the social media accounts of the company, which include:
a) Facebook
Post daily content on the page, optimisation of the content, customer service (answering reviews, questions, messages and comments), researching new followers, and constantly adding new clients to invite to follow.
b) Instagram
Researching topics and pictures, ideas that can maximise engagement, planning pictures release, taking, tweaking and posting pictures/videos.  Researching new and relevant pages/persons, and ambassador to follow.
c) Twitter
Writing 10-15 tweets a day to maintain relevancy and impressions, sharing and retweeting relevant followers, engaging with our community and other followers, customer service (answering tweets, follows, etc.), looking for new and relevant accounts to follow, updating our contacts lists.
Email
Writing newsletters following the company guidelines and template, researching content to optimise the newsletter.
Content
Writing engaging content to optimise our inbound marketing and publish them on our blog, 4-6 articles a week.
Events
Coordinate events and research opportunities and partnerships.
We are looking for a Marketing Assistant with:
Education to GCSE level (or equivalent by experience)
Excellent working knowledge of IT systems including Microsoft products.
Strong interpersonal skills to influence and engage individuals
Strong customer service skills with an excellent telephone manner
Excellent organisational skills
Excellent verbal and written skills
Marketing experience is desirable but not essential
Good attention to detail
Self-motivated, flexible, and enthusiastic with a positive attitude
In addition to the above all staff are required to:
Adhere to all policies and procedures, including Equal Opportunities and Health and Safety.
Respect confidentiality: all confidential information should be kept in confidence and not released to unauthorised persons.
Undertake appropriate training and development as required.
Participate in our performance review and development scheme.
It is important to note that this job description is a guide to the work you will be required to undertake.  It may be changed from time to time to meet the requirements of the business.
If you are 16-24 years old and in receipt of Universal Credit with zero earnings, this vacancy may be for you to help kickstart your career. Apply for this position through The City of Liverpool College by emailing your CV to matthew.adderley@liv-coll.ac.uk
If you have any concerns or queries please get in contact with the HPC team today.
T: 0844 800 5932
E: contact@highperformanceconsultancy.com
Twitter: @HPC_HRServices