Head of Legal – Employment Law Vacancy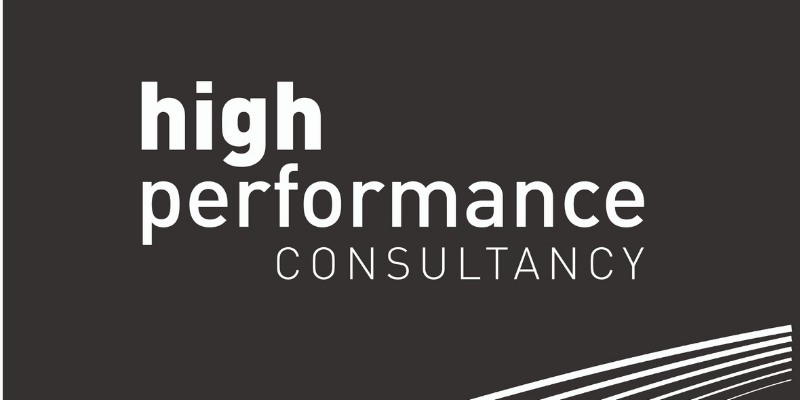 Head of Legal – Employment Law Vacancy
HPC is currently seeking a commercial and dynamic Employment Lawyer to join our expanding team.
We pride ourselves on partnering with our clients to provide commercial and pragmatic solutions, so this opportunity would ideally suit an Employment Lawyer who is passionate about delivering innovative solutions, which enable organisations to thrive.
About HPC
HPC are a leading HR, Health and Safety, and Employment Law boutique service provider in the UK.  We are extremely proud of our impressive list of clients and 98% retention rate.  HPC has a refreshingly different approach to consulting which has given us a reputation for being innovative, resourceful, and highly effective in helping put clients in control of their HR objectives.
Here are 6 reasons why HPC is a brilliant place to work;
Fast-growing business
Unlimited career potential
Good work-life balance
Excellent support and training
Amazing Team spirit
Ability to earn very good money
Our Employment Department is respondent-based, advising national and international clients from start-ups to PLC level, including several household names.
Due to the growth of this area of our business, we are embarking on the journey to set up an ABS.  This will therefore create a partnership opportunity for the successful candidate.
The Opportunity
You will manage a caseload of files which include but not limited to matters such as;
Providing advice on employment law issues to SMEs
Settlement agreements
Drafting of policies and contracts
Disclosures
TUPE
Undertaking Advocacy at the Employment Tribunals
To be successful in this role you would need to;
Be a qualified Employment Law Solicitor with at least 3 years post qualification experience
Desire to become a partner and grow a department
Proven experience advising companies and HR departments on a full range of issues including TUPE, whistleblowing, and redundancy
Restrictive covenant experience
Ability to run a full range of employment tribunal claims
Excellent technical knowledge and commercial awareness
Strong client-facing skills with the ability to build strong relationships
It's an exciting time to join our team as we are going through a growth phase, so we are looking for an Employment Lawyer who excels in fast-paced, dynamic environments and has ambitions to fast-track their careers.
Benefits & Culture
At HPC, we have a high-performance culture committed to consistently delivering to client's expectations and beyond. We provide a workplace environment that encourages personal development and a strong sense of ownership and belonging. In addition to a competitive salary, you will receive ongoing coaching and development and the opportunity to fast-track your career in a professional family environment.
If you would like to apply for this position of Employment Lawyer please email your CV to jade@highperformanceconsultancy.com
If you have any concerns or queries please get in contact with the HPC team today.
T: 0844 800 5932
E: contact@highperformanceconsultancy.com
Twitter: @HPC_HRServices