Emergency First Aid Training | September 2023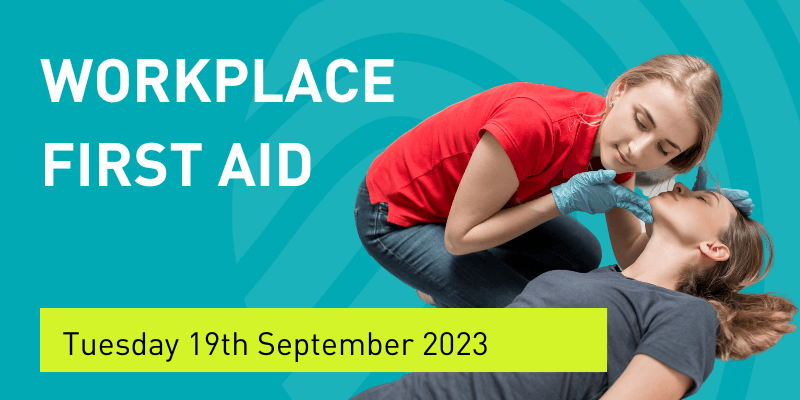 Essential Emergency First Aid Training
Every year in the UK, thousands of people are seriously injured in incidents, with some incidents even being fatal. A lot of these incidents could be prevented if appropriately trained personnel were on-hand to offer potentially life-saving assistance. Yet, unfortunately, many businesses do not have a trained first aider within their workplace, even in cases where it may be a legal requirement.
We are hosting an Emergency First Aid training course later this year. There are a few spaces remaining on this course where attendees will learn invaluable and potentially life-saving skills.
When:Tuesday 19th September 2023
Where: Liverpool Venue TBD
Cost: £165 + VAT per person.
Reminder: HPC Clients get 10% off on all Health & Safety training courses.
Here are some of the subjects covered on this course:
Adult resuscitation (CPR)
Burns and scalds
Choking adult
Communication and casualty care
Defibrillator prompts and how to respond (theory-based)
Defibrillator pad placement (theory-based)
Minor and severe bleeding
Role of the first aider
Seizures
Shock
Unresponsive adult
The cost of this course is incomparable to the fines your business may suffer if Health & Safety and First Aid requirements aren't met.
To book onto this course, contact our team via the details below or by filling in the form:
t: 0330 107 1037
e: training@highperformanceconsultancy.com