Goodbye Sunset Clause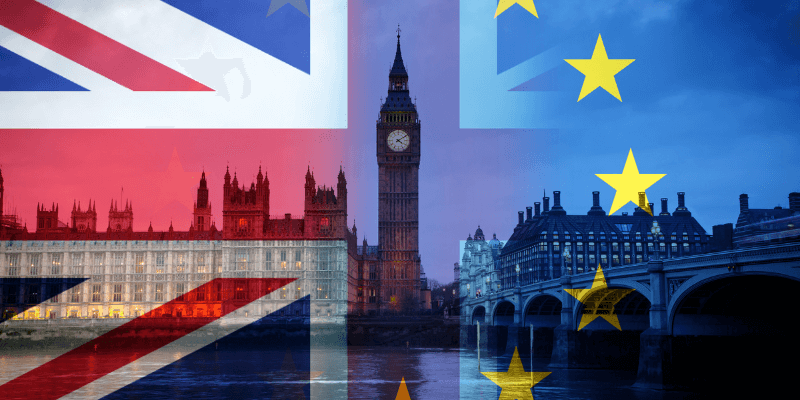 Goodbye Sunset Clause
In this article, Victoria Brown, Managing Director explores the reversal of the government's proposal for the sunset clause in the Retained EU Law (Revocation and Reform) Bill.
You may recall I have previously discussed the significant proposed changes by Government to employment legislation following Brexit. The government proposal was to include a 'sunset clause' in the Retained EU Law (Revocation and Reform) Bill. This would have resulted with any EU-derived law being automatically revoked with effect from 31 December 2023.
There has been massive concern amongst HR and Employment professionals that this would be catastrophic unless the Government passed new legislation to preserve it. There are around 4800 pieces of legislation that need to be reviewed before a decision can be made about whether they should be preserved, reformed, or revoked.
Fortunately, last week the Government announced major revisions to the EU Law (Revocation and Reform) Bill, reversing plans for a 'sunset clause.' They also accompanied this with the publication of a policy paper about regulatory reform which included proposals about key employment law issues such as working time and TUPE.
Reducing Working Time Regulations reporting administration
The Government intends to permit 'rolled-up holiday pay', so that workers can receive their holiday pay with every payslip. It will consult on removing the need to keep working time records. Finally, it proposes merging the two separate statutory leave entitlement (basic and additional) but no increase or reduction in statutory annual leave.
TUPE Regulations simplified
The intention of the Government with this is to not change employee rights but to reduce the administrative burden for the Employer.
At present TUPE allows businesses with fewer than 10 staff to inform and consult regarding a TUPE transfer directly with the employees involved. The Government proposes to extend the 'micro-exemption' to allow employers to inform and consult with employees directly where the number of employees affected by the transfer is below 10, provided that the employer has fewer than 50 employees in total.
At present there is no fixed limit on the length of post termination restrictions in employment law contracts. The Government intends to limit the length of non-compete clauses to three months. Employers still will have the ability to protect their business through non-solicitation clauses, the use of paid notice periods or gardening leave.
To find out more information or if you require any advice surround this topic, get in contact with our team of experts.
T: 0330 107 1037
E: contact@highperformanceconsultancy.com
Twitter: @HPC_HRServices