Employment Law Update: Are you ready for 'Good Work Plan Changes'?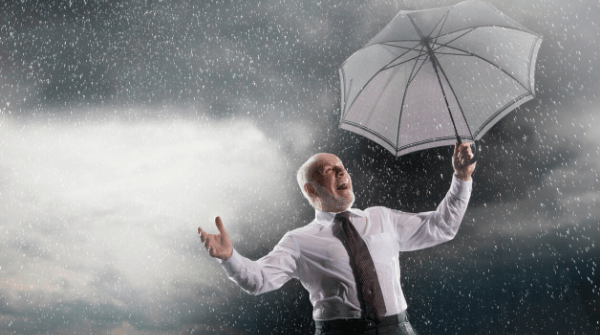 Following the Government's commissioning of the Independent Taylor Review of Modern Work Practices, the Good Work Plan was developed. This was devised to make changes to employment law and practice to ensure that workers are treated more fairly. As such, there have been a number of recommendations and some major developments We have given… Continue reading →
More
HPC Law Update: When is a "belief" a belief?
When is a "belief" a belief? The Equality Act 2010 was brought into force on 24 January 2010 – happy anniversary! One of the most important parts of the legislation was to create 'protected characteristics', i.e. traits or characteristics which are protected from discrimination. These characteristics are:- Age Disability Gender reassignment Marriage… Continue reading →
More