'The Good Work Plan' Changes – What You NEED To Know.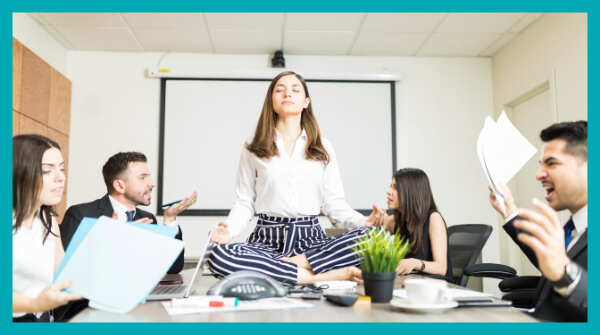 The Good Work Plan In April every year, there are usually changes to statutory rates of maternity pay, sick pay and adoption pay. However, this April, there will be a number of changes which will have a significant impact on employers and employees. Change to Contracts of Employment A major change will extend the… Continue reading →
More
Employment Law Update: Are you ready for 'Good Work Plan Changes'?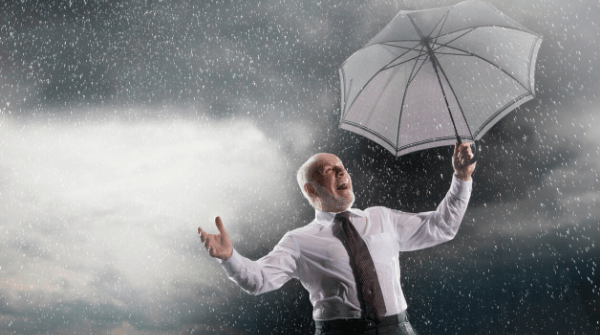 Following the Government's commissioning of the Independent Taylor Review of Modern Work Practices, the Good Work Plan was developed. This was devised to make changes to employment law and practice to ensure that workers are treated more fairly. As such, there have been a number of recommendations and some major developments We have given… Continue reading →
More