Gender Dysphoria & Transgender in the workplace.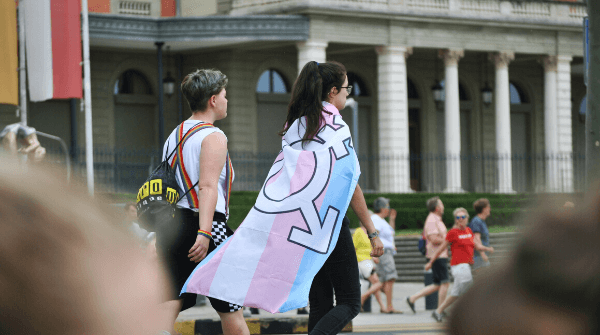 How to support transgender employees in the workplace. Workforces across the country are made up of a diverse group of individuals. If you are an owner, director, HR manager or in any form of a people managing role it is vital you best know how to support your team's individual needs. In this week's… Continue reading →
More
Fighting against Sexual Harassment at the workplace.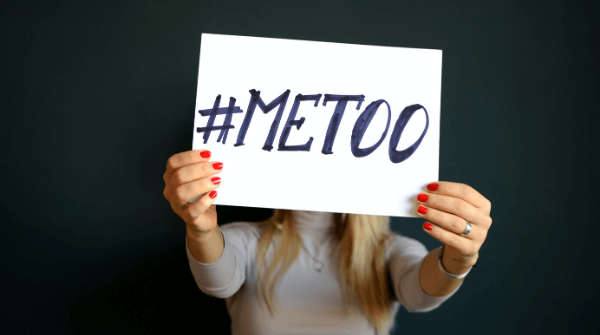 Fighting against sexual harassment at the workplace. Sexual harassment within the workplace has taken the spotlight in recent times. Whether it has been an inappropriate touch at your office or a globally covered sexual harassment case like the Harvey Weinstein's allegations. Having conversations regarding these issues, helps to make progress in eradicating them for everyone.… Continue reading →
More